To test the tool "3D-Model of the Bazaar of Aleppo" the German Archeological Insitute (DAI) and the OTH Regensburg organized a summer school, which took place from September 09 – 15 2019 in Beirut.
by Dr. Anne Mollenhauer, Dr. Mayssoun Issa
---
The project "a 3D-Model of the bazaar of Aleppo as a tool for the discussion about its rehabilitation" is a joint project of the DAI (German Archaeological Institute, Architekturreferat, Berlin) and the OTH Regensburg (Faculty of Architecture). To test the tool and to discuss its relevance in decision making processes of restoration projects, both partners organized from September 09 – 15, 2019 a summer school in Beirut. Out of a number 43 applications, 12 students of the University of Aleppo and four students of the Lebanese University in Beirut were invited to participate. The group was complemented by four graduates of the OTH Regensburg, who actively participated in the building of the model. The Summer School was sponsored by the German Foreign Office with funds from the project "Stunde Null: Eine Zukunft für die Zeit nach der Krise" (Hour Zero: A Future for the Time after the Crisis) and generously facilitated by the Lebanese University in Beirut.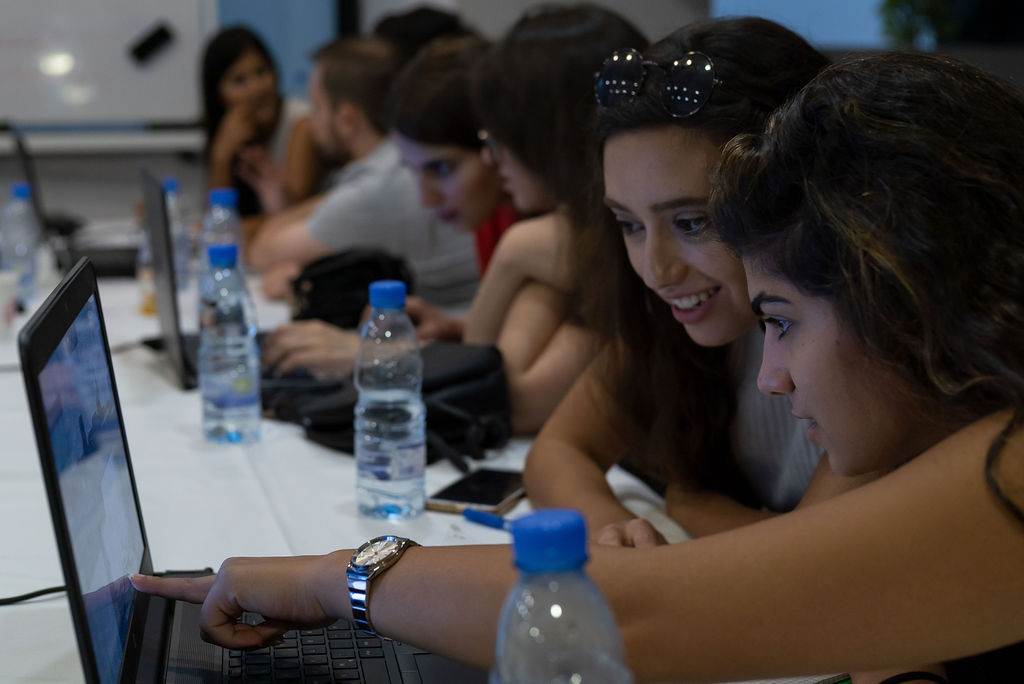 The Aleppo Bazaar is one of the most historically significant ones in the Islamic world and was declared a UNESCO World Heritage Site in 1986 as part of the Old Town. The project "A 3D-Model of the Bazaar of Aleppo (Suq al-Madina)", which is funded by the Gerda Henkel Foundation, aims to create a model of the bazaar in its condition before 2011. The model should serve as a scientifically sound basis for decision making processes in the planning of a restoration and rehabilitation.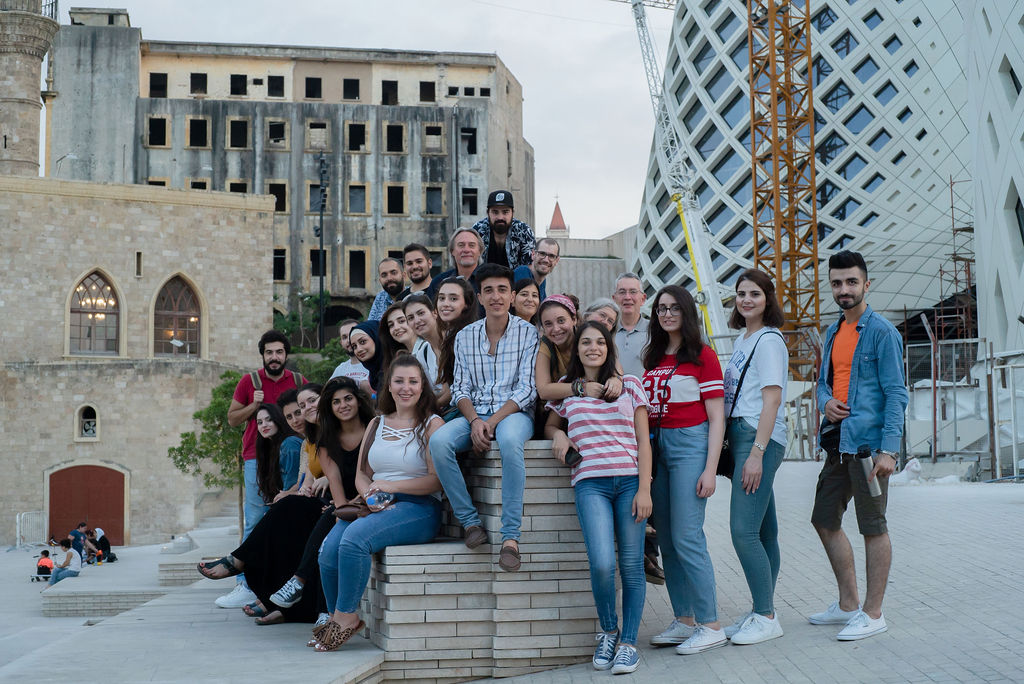 Under the direction of Prof. Dr.-Ing. Dietmar Kurapkat, Dr. Anne Mollenhauer and PD Dr. Martina Müller-Wiener, teams from the DAI and the OTH Regensburg have been working on the virtual model of the bazaar since February 2017. In Beirut, the results of this work were tested for the first time together with students from the region in the form of application exercises and various role plays. In addition to the practical use of the 3D model, several lectures and presentations on the preservation of cultural heritage took place in the field (i.e. in Byblos and Downtown Beirut) as well as in the form of hall lectures. Due to its fate, the city of Beirut served as a particularly suitable venue for many stimulating discussions about cultural preservation, reconstruction and rehabilitation. Last but not least, the intercultural exchange of competences in the field of cultural heritage and monument preservation was a major aspect of the summer school.
---
Read More: